Refuse & Recycle Schedule
Keep our street beautiful, take in your cans once pickup occurred.
Regular (Blue Can) Trash is on Monday every week. If regular pickup is on a Holiday, moves to the following day.
Recycle (Green Can) is on Tuesday every week.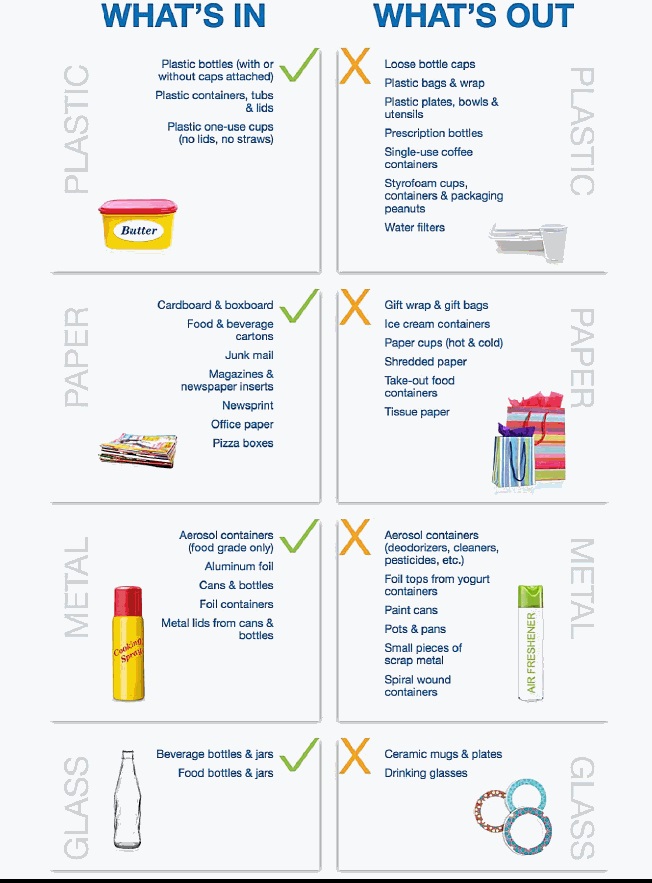 For more information please visit the Town of Old Lyme Website.